Albergo Carla
Pont-Saint-Martin (AO)
0125.807281

Welcome on the web-site of Albergo Carla.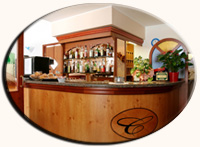 Albergo Carla is near to the border with Aosta Valley and it is a strategic place of departure for climbing, trekking, skying, visits to the castles and wine-and-food tours.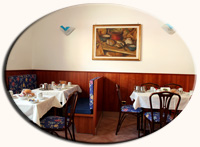 We are open all long the year and there is the chance to have lower prices for companies.